N.M. Rabiul Awal Chowdhury is currently a PhD candidate in Health and Sustainable Development at Asean Institute of Health Development, AIHD, Mahidol University, Thailand. Prior to being a NIHR Trainee, he was working as an Assistant Professor in the Dept. of Anthropology, Comilla University, Cumilla, Bangladesh. There he taught in anthropological theories and research methodologies and methodological issues courses. Along with teaching, he contributed in various development research projects as a consultant with several national and international organizations.
N.M.Rabiul's interests lie on health systems research, policy and management considering socio-cultural reality, NCDs, reproductive health, infection and person to person transmission, behavioral change intervention and health promotion, food, society and culture.
BRAC University, Bangladesh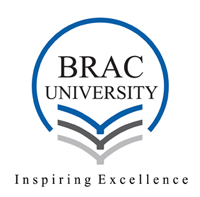 BRAC James P Grant School of Public Health was founded in 2004 in Dhaka, Bangladesh to address the unmet public health challenges particular to Asia, Africa and South America. The School is at BRAC University, a premier higher education and development research institution. The School applies an interdisciplinary integration of Education, Training, Research and Advocacy to diverse health challenges such as, Maternal & Reproductive Health, Nutrition, Gender Equity, Sanitation, Non-communicable Diseases, Urbanisation and Climate Change, and also focuses on implementation research.
Mahidol University, Thailand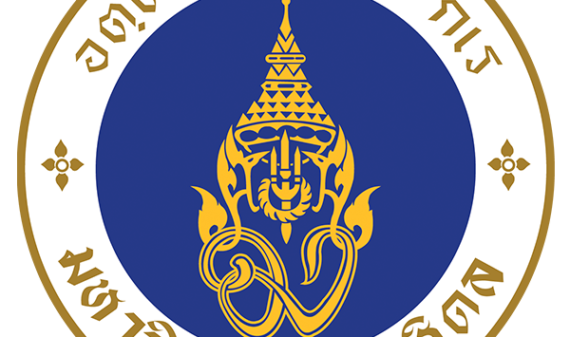 Mahidol University (MU), an autonomous research institution in Thailand, had its origin in the establishment of Siriraj Hospital in 1888. Located in the capital city of Bangkok, MU has several campuses: one suburban campus and two older inner-city campuses in the Bangkok metropolitan area, along with a downtown high-rise office site for the College of Management, and provincial campuses in Kanchanaburi, Nakhon Sawan and Amnat Charoen provinces.
MU is constructed of 17 faculties, 6 colleges, 9 research institutes and 6 campuses (3 provincial campuses) and offers a range of academic programs in three core academic areas; Health Sciences, Science & Technology and Social Sciences & Humanities. Over 70 centers and laboratories for specialized research fields provide new ground by using interdisciplinary and inter-institutional approach to research and postgraduate training, to meet the present and future needs of government and industry. The Mahidol University Applied and Technological Service Center provides knowledge-based services to both public and private sectors and also promotes and supports research.